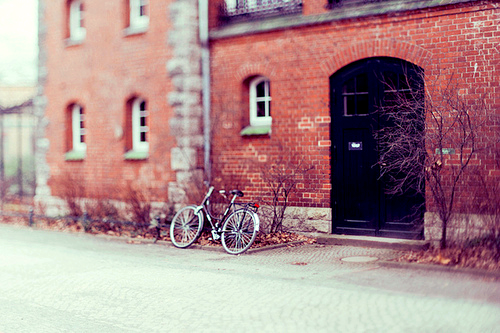 f r i e n d s o n l y.
LI. writer, photographer, roleplayer, gamer, cat mom



Fandoms: Avatar: TLA/LOK, Bioshock Infinite, Black Lagoon, Breaking Bad, Breakout Kings, Code Geass, Dark Matter, Darker Than Black, Discovery Channel, Disney/Pixar, Dreamworks, Elder Scrolls, Firefly, Fringe, Game of Thrones, Gargoyles, History Channel, Into the Badlands, Jurassic Park, Kiddy Grade, Killjoys, King of Bandits Jing, Leverage, Marco Polo, Marvel Cinematic, Merlin (BBC), Miraculous Ladybug, Mythbusters, Noragami, Now You See Me, Once Upon A Time, Outlander, Rise of the Guardians, River Monsters, Sense8, Soul Eater, Spice & Wolf, Star Trek (TNG/DS9/VOY/AOS), Storm Hawks, Studio Ghibli, Tales of the Abyss, Tales of Symphonia, Teen Titans, The Twelve Kingdoms, Wakfu, The Walking Dead, The West Wing, Travelers, Thundercats (2011), Tiger & Bunny, Transformers, Vikings, White Collar, Young Justice, Yu-Gi-Oh!.

Friending Policy: I will add you back so long as you...
a) share some common interests with me
b) are at least semi-active on your journal
c) don't behave like an ass

If your journal is public and you post interesting content, I may subscribe to you simply for my own tracking, please don't feel obligated to friend back if you're not interested! Other than that, friend/defriend at will.


comment to be added.